Installation position of the ultraviolet sterilizer: the raw water of the swimming pool passes through the hair/ cotton batting filter, the filter, the ultraviolet ray and the peripheral device, and then returns to the pool.
How to choose whether to use low-voltage equipment or medium-voltage equipment is mainly based on the actual demand. The two general differences are as follows: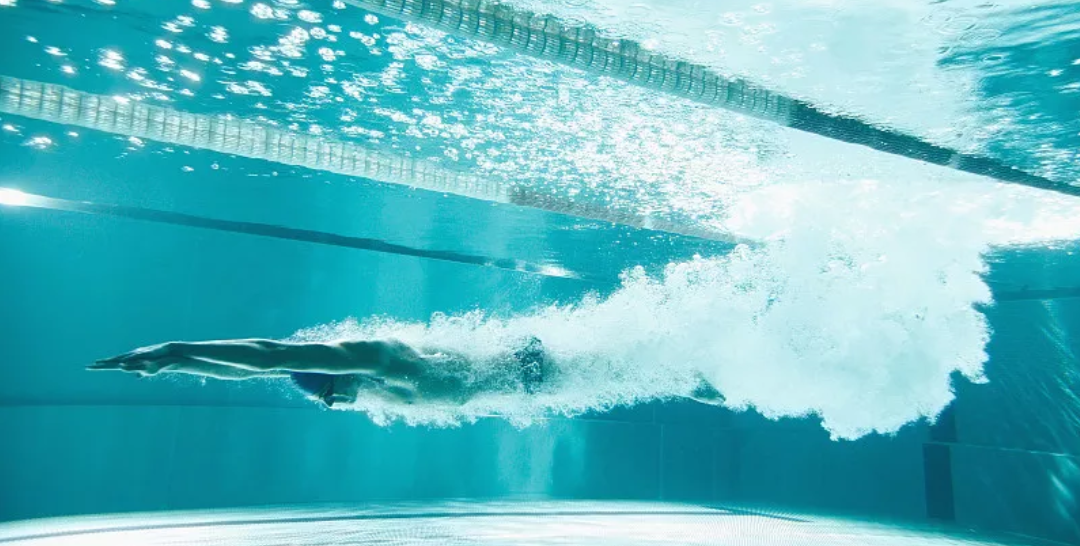 1. Low-pressure (LP) ultra-violet light: single-band, disinfection-based, and can remove a chloramine; the energy consumption is low, the relative maintenance cost is higher, and the installation position is larger.
2. Medium-pressure (MP) ultraviolet: multi-band, disinfection, monochloramine; dichloroamine; trichloroamine can only be removed by MP; maintenance and site demand are reduced, but energy consumption is high