This is to see if the disinfection lamp tube has an ozone function.
At present, the ultraviolet disinfection lamp mainly has two wavelengths, the wavelength of 254 nm and the wavelength of 185 nm, and the ultraviolet ray of 185 nm can also release the ozone in the work.
So to be exact, the disinfection principle is the use of ultraviolet or ultraviolet ozone.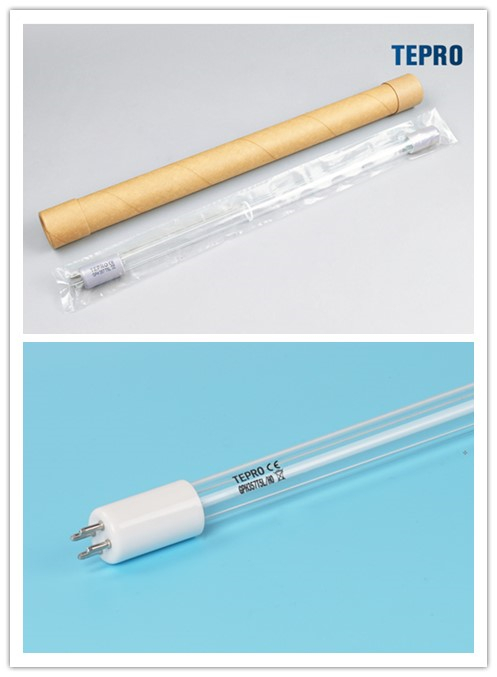 Ultraviolet disinfection is the use of 254nm ultraviolet rays to destroy bacterial DNA, but because the light is straight-line irradiation, can only be sterilized to the place where ultraviolet radiation.
Ultraviolet ozone, ozone is a gas, gas everywhere, so with ozone function has the advantage of dead angle sterilization, sterilization is more thorough, but ozone taste is heavy, decomposition time is long.
With ozone function, can be more thoroughly sterilized, but no matter which disinfection method, people can not be in the disinfection site, and disinfection must be ventilated and breathable.