Ceramics are very good insulation and heat-resistant materials, now there are a lot of lamp heads are made of plastic, generally using LCP plastic material, temperature resistance can reach 260 degrees, but compared with ceramics, it is still a lot lower, but the quality of plastic materials is light. And ceramic materials can withstand temperatures of thousands of degrees, which far exceeds plastic materials. In addition to strong heat resistance, ceramic materials also have better insulation properties, in the case of high-power operation, can effectively avoid the safety risks of fire due to heat. Ceramic lamp holders are more delicate in appearance, the product itself has a ceramic material gloss, more suitable for use with artistic lamps.
Although the ceramic lamp holder is very good, because of the special nature of ceramic materials, compared with plastic lamp holders are more fragile, higher transport costs and weight-bearing capacity is not strong, should not be used with too many weight lamps and lanterns, so the use of ceramic lamp holders should try to ensure that not too much pressure, in addition, should try to avoid lamp holders and other items bumped to avoid damage.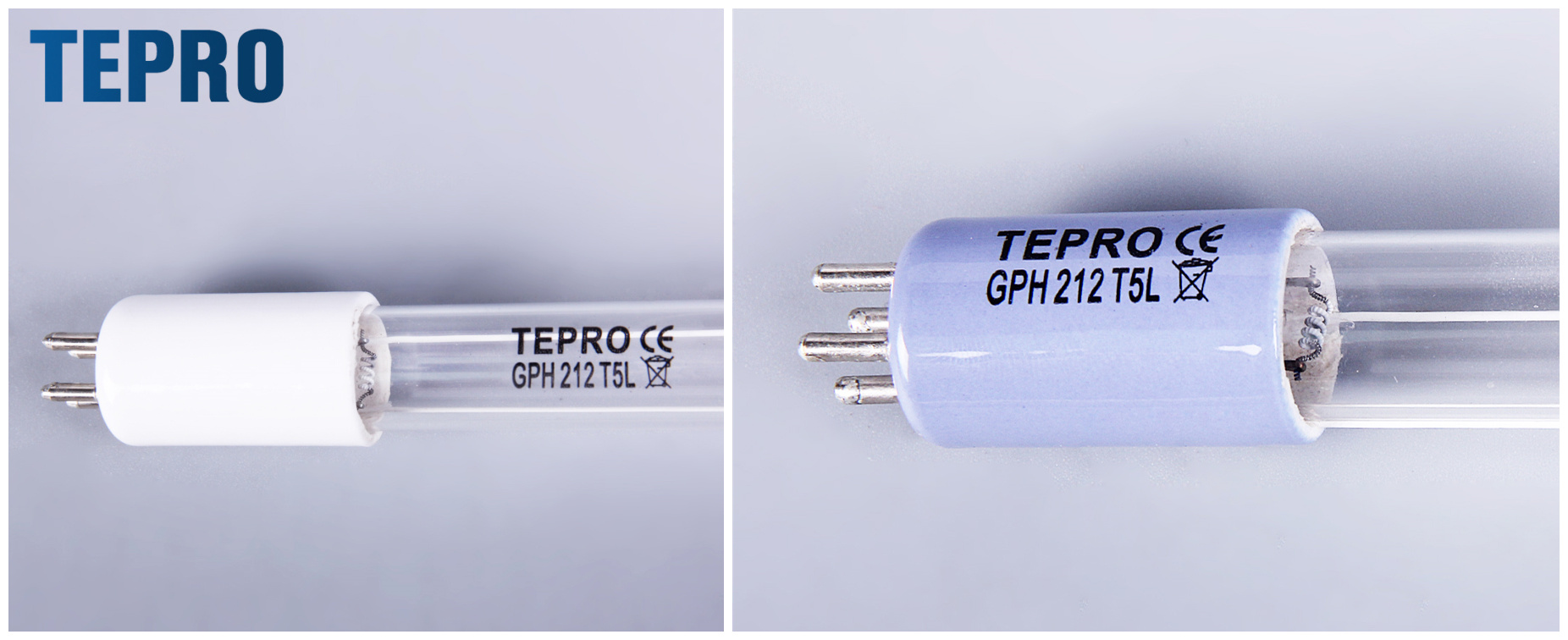 Tepro (China)co., LTD is a dynamic enterprise with a wild variety of professional ultraviolet lamp in China. Our technical team was found in 2003. 15 years of professional experiment and technology ensures our capacity of scientific research。The stability and high quality of the products are generally recognized and praised by customers。It is widely used by many different industries such as aquariums, water treatment, home appliances, medical equipment disinfection, food, pharmaceuticals, cooking fume purification; exhaust fumes treatment and air disinfection. It's the truth that we have a high market share in many industries.