Three Thai Guests Visiting Our Company
We met with their big boss in Amsterdam before the three Thai guests visiting our company. We also made an appointment with their boss, who arranged for three of their company's professional UV lamp colleagues to visit Tepro. So that they will find out the situation at the Tepro's factory is consistent with what was described at the exhibition.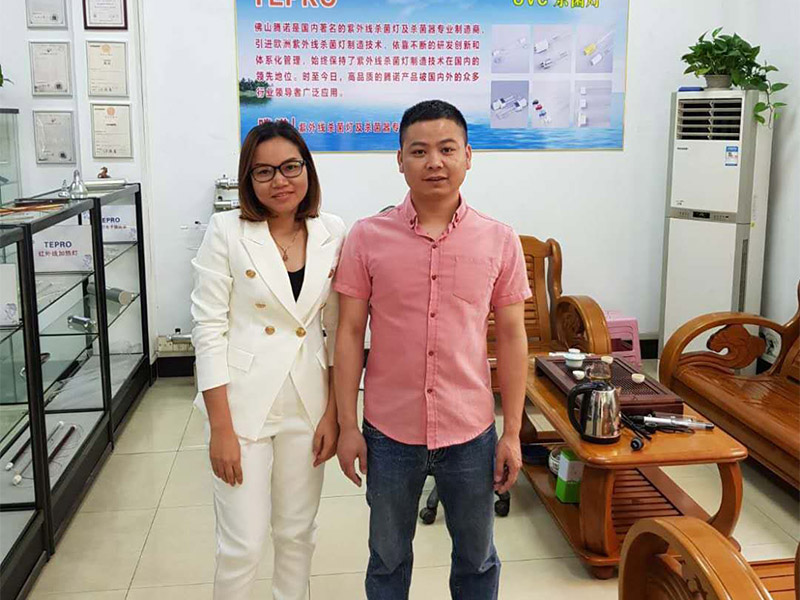 After picking up the three guests from Guangzhou airport, we visited our factory together. We discussed and analyzed the current situations of ultraviolet industry. We both agreed that we could form a more long-term cooperative relationship only if the quality is well done. We are competing in quality and service instead of price.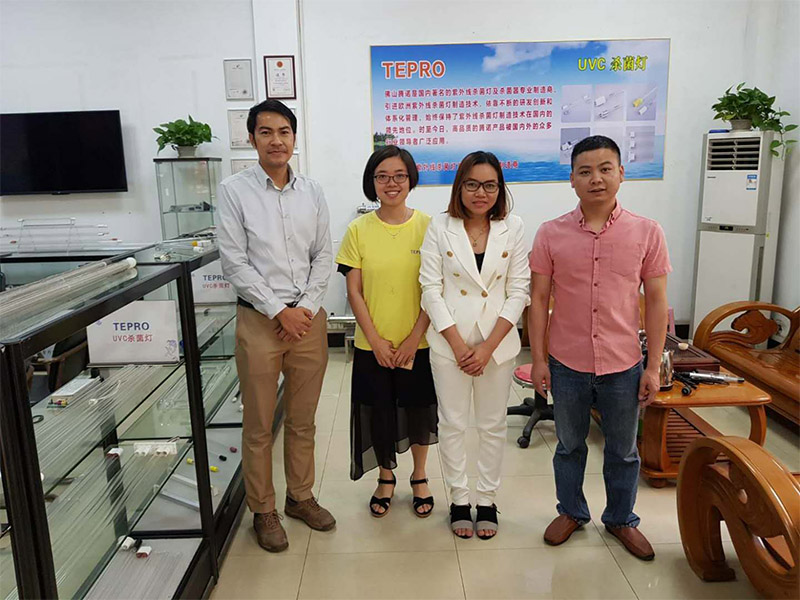 In the evening, we enjoyed some local specialties and took the three guests from far away to feel our local customs. We became friends. We talked about family, children and all aspects of life. Business is just a part of our lives, and it is more important to treat your guests sincerely. Then they will feel deeply about our attitude towards quality and finally accept our products.