Ultraviolet sterilization lamp material and ultraviolet intensity have a great relationship, because of the cost of the relationship, and the use of different, also useful high borax glass tube instead. The difference between two kinds of pipes is quite big. The pure quartz tube that is made with crystal as raw material, relatively high borax is the high borax glass tube that is raw material, the effect of both differs more, price also differs more, but between two can inspect use different place, and undertake different choice.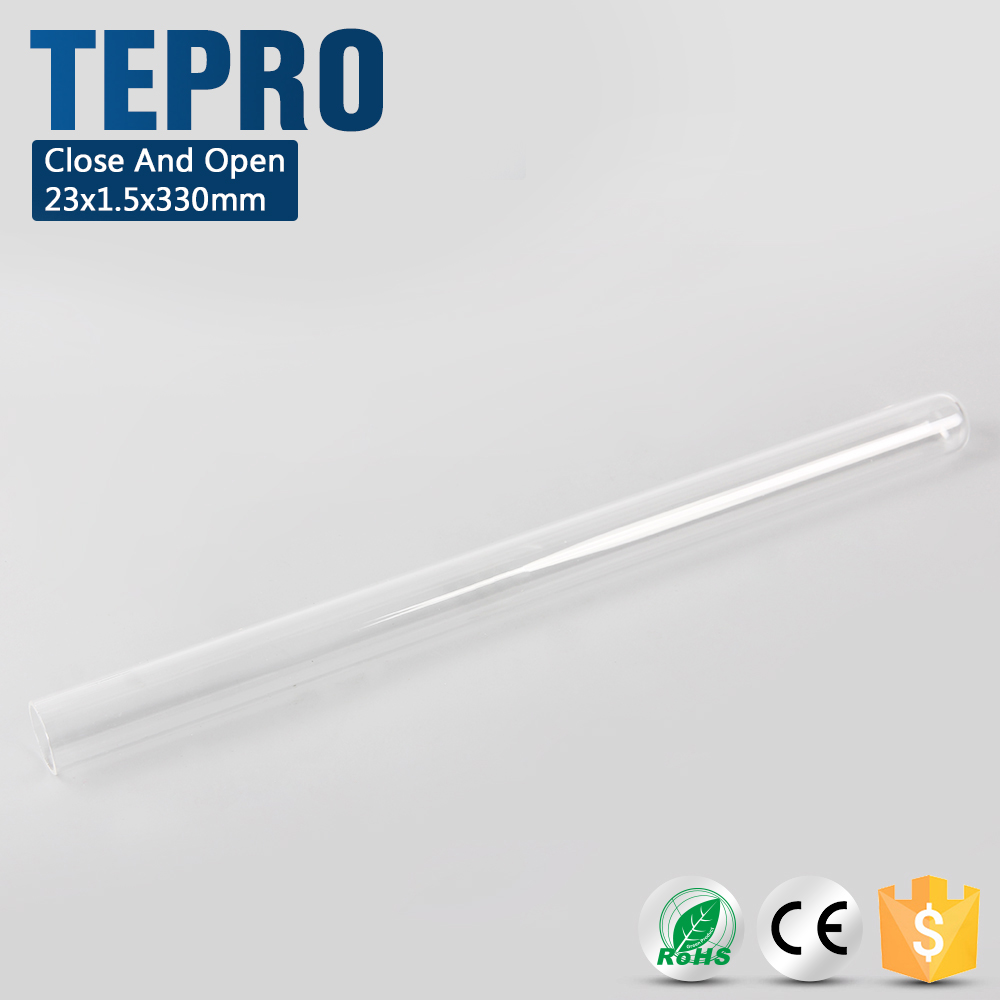 Take 30W ultraviolet sterilizing lamp as an example:
A, high borax glass tube penetration rate <70%, recession 1000 hours <30%, radiation intensity <90uw/cm2 below. Low radiation intensity;
B. The ultraviolet transmission rate of pure quartz tube glass is more than 85% >, the decline rate of 1000 hours is less than 15%, and the radiation intensity is more than > 90um/cm2.Strong radiation intensity;
The above data are provided by our company for reference only
In summary: if you want to achieve a good effect on disinfection and sterilization, longer life of the lamp, should consider using quartz glass material uv sterilization lamp.