Mauritian guests Visiting Our Company
After these Mauritian guests left us a message online, we called to ask about their product needs. They wished to visit our factory so that they could get the details of our production, quality management and so on. So, we took them from Guangzhou to our factory.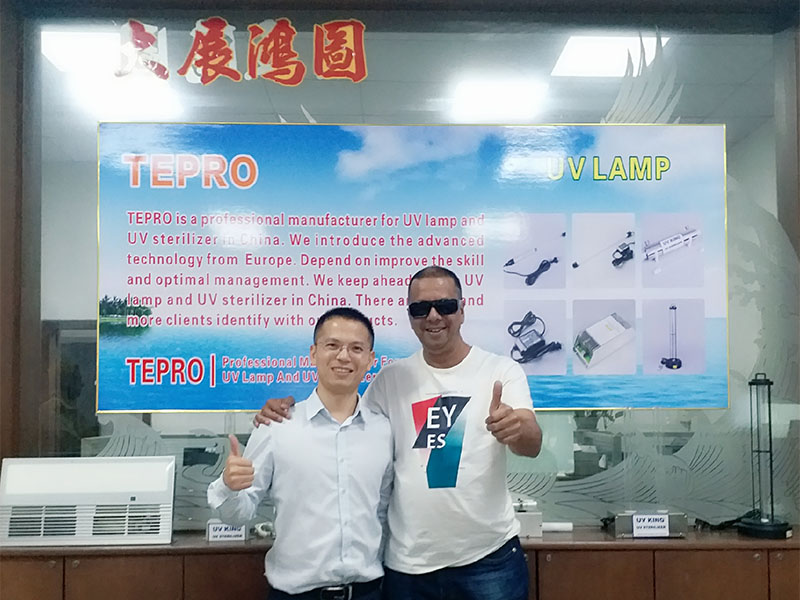 They hoped to sterilize the water they use to grow tomatoes with our stainless steel sterilizer. We gave them a detailed explanation of how our stainless steel sterilizer is used, how it is maintained and other precautions. Meanwhile, we showed them around our workshop so that they could see how we controled quality in the production process in person. The whole visit gave them a lot of confidence, so they placed an order on the spot and bought all the samples from our showroom back to Mauritius.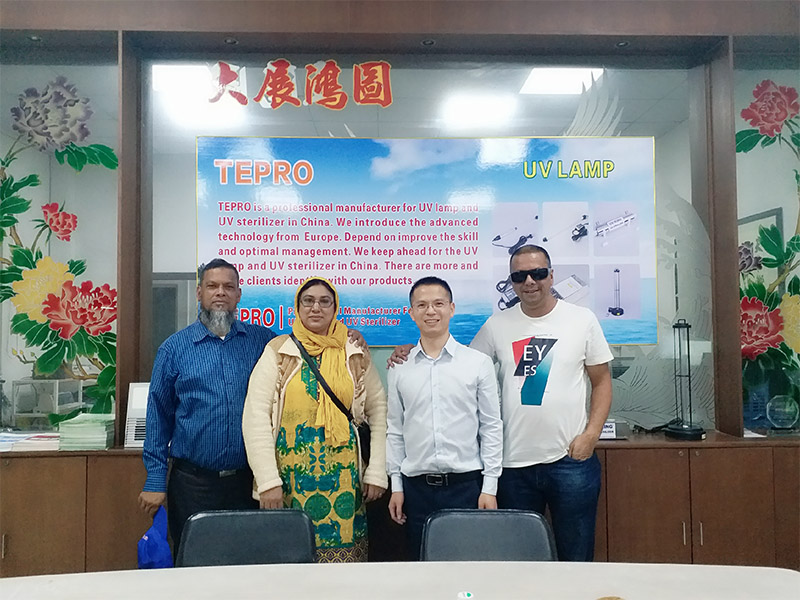 They said they have a great faith in our cooperation in the future after learning all the details about us.