Korea Guests Visiting Our Company
Our clients who from Korea. We have cooperated more than five years. They are on a business trip in GuangZhou. We invite they visit our company. By the way, we are communication by phone and email in the 5 years. This is the first time that we have met together. We take the customers to see our foreign trade office and the factory. Let them deeper to understanding of how we produce each ultraviolet lamp. Such as inspection incoming material, QC checks the products, the worker makes the ultraviolet lamp which following the working instructions and so on.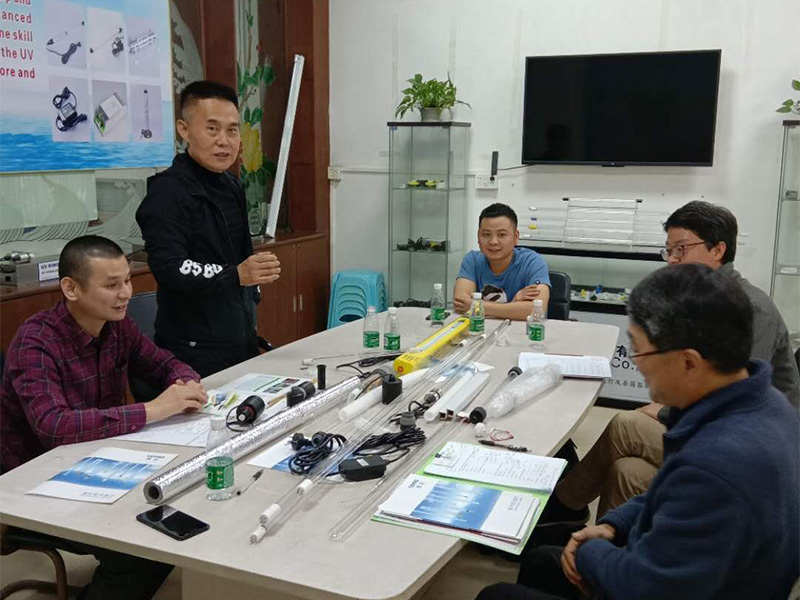 After in-depth understanding of our production process, the customer is more satisfied with the quality of our products. The customer decides to increase quantity of ultraviolet lamp in the future.