The quality of ballast is poor, the life of ultraviolet lamp will be greatly shortened, because the two ends will soon black and light up. So what kind of ballast works?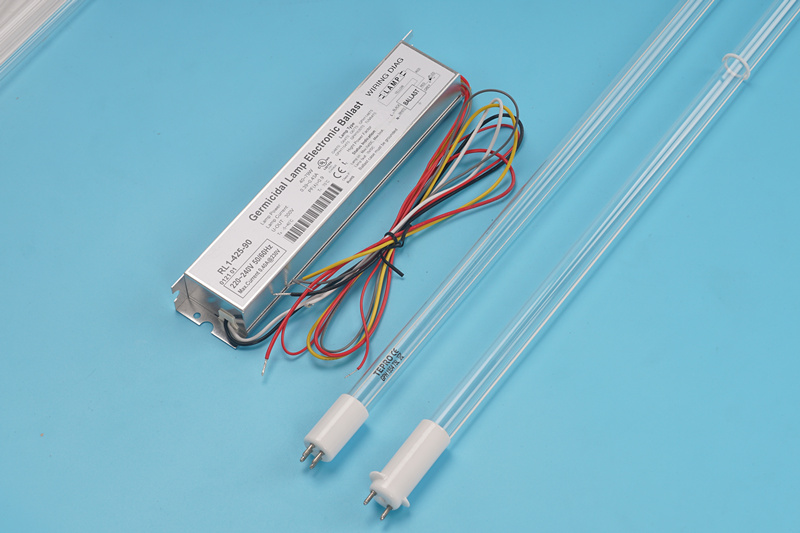 After so many years of contact with UV equipment manufacturers and terminals using sewage treatment plants, some customers do not know how to choose to buy electronic ballasts suitable for them. Here are several factors affecting the quality of UV electronic ballasts:
1. Driver chip-IC
The core of driving power supply is IC, the quality of IC directly affects the whole power supply.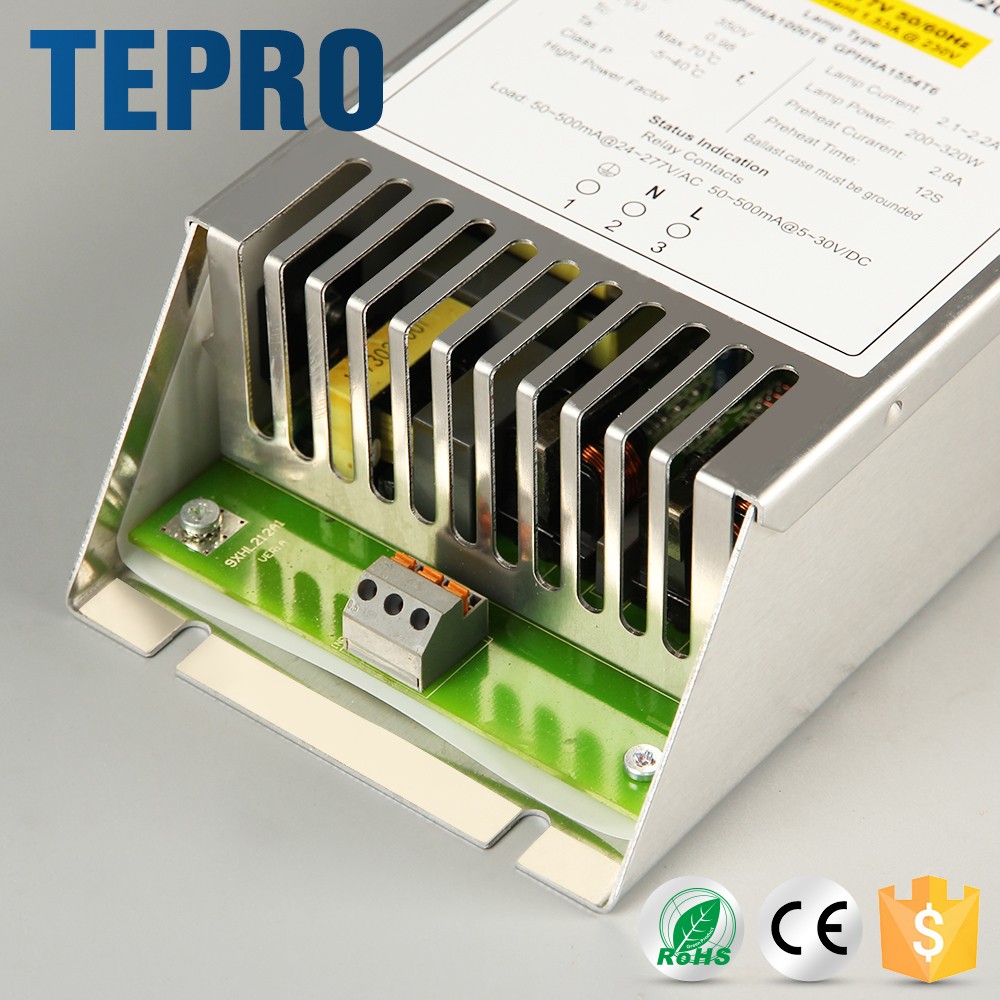 2. Transformer
The control chip can be regarded as the center of the brain of the power supply, and the power, temperature resistance and so on are the transformers. The transformer is responsible for completing the "alternating current, magnetic energy and direct current", and the energy overload is saturated. The core of the constituent transformer is a magnetic core and a wire pack.
Core quality is the core of transformer, but like porcelain, it is very difficult to distinguish. The simple appearance discrimination is: the appearance is crisp, dense, bright, at the same time, the back grinds the hole for the top product.
The wire package is made of copper wire windings, and the quality of using copper wire is the key to affect the life of transformer.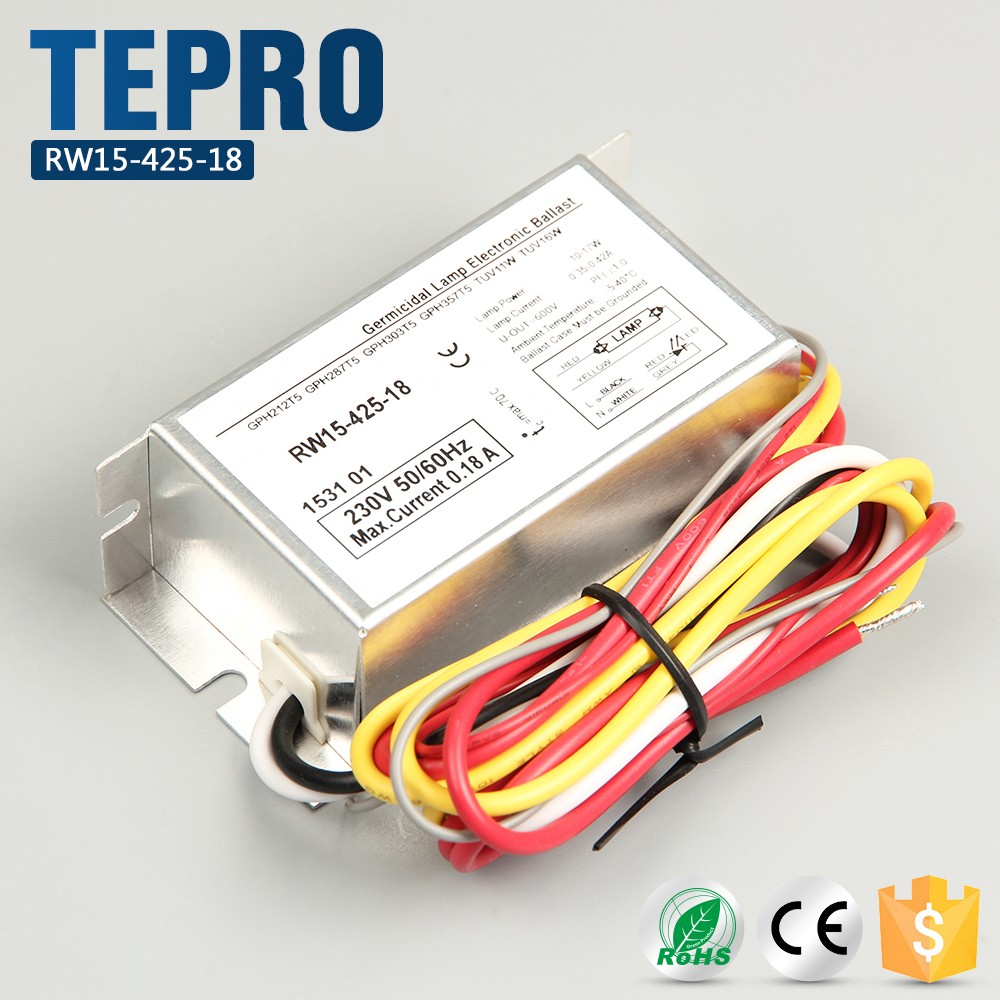 3. Electrolytic capacitance and chip ceramic capacitance, input electrolytic capacitance quality and life requirements may be known to all, we also attach great importance to. But we will often ignore the quality of the output capacitance requirements, in fact, the output capacitance life of the power supply has a great impact.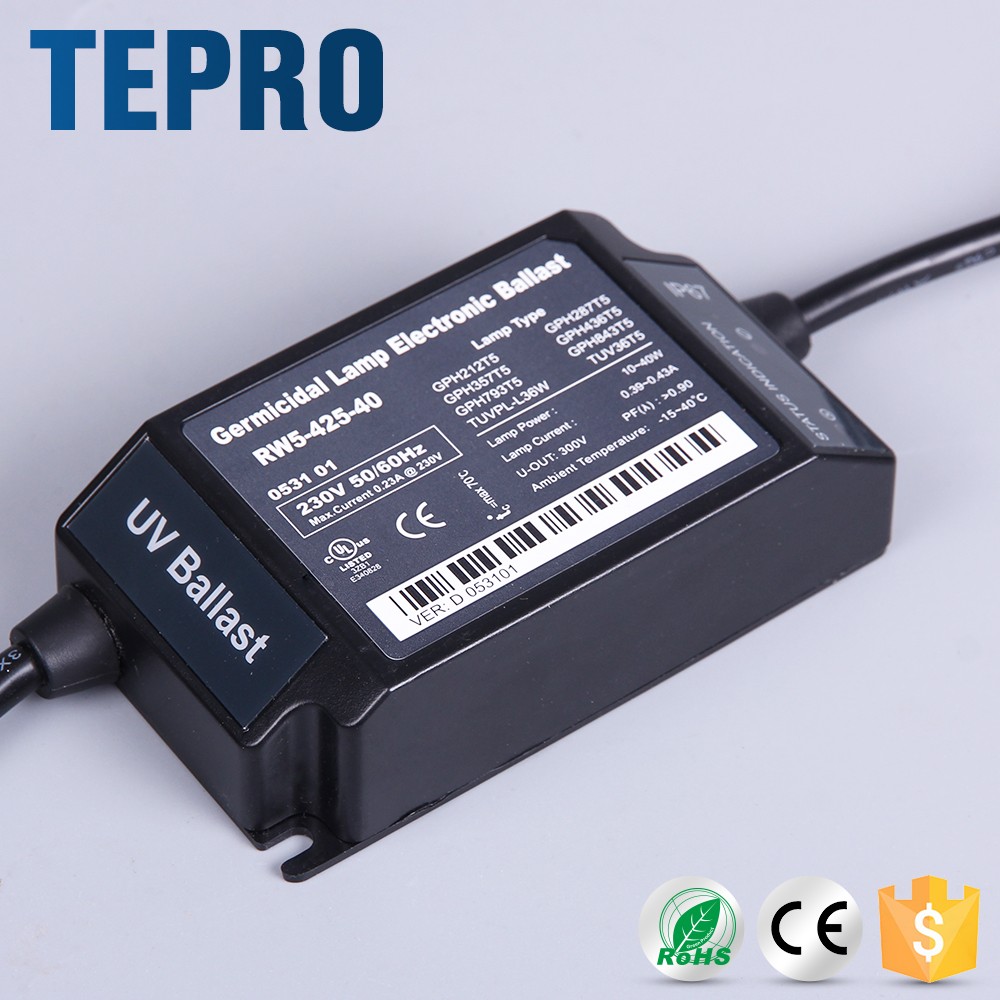 4. Circuit Design and Welding Technology of products
The discrimination of design advantages and disadvantages: put aside the professional angle, can be distinguished by some intuitive methods, such as neat, generous, orderly, solder joint bright and straight. An engineer does not make disorderly designs. As for the flying line, manual addition of components, is a serious lack of technical strength.
Welding process: manual welding and wave soldering, as we all know, the quality of mechanized wave soldering is certainly better than manual welding.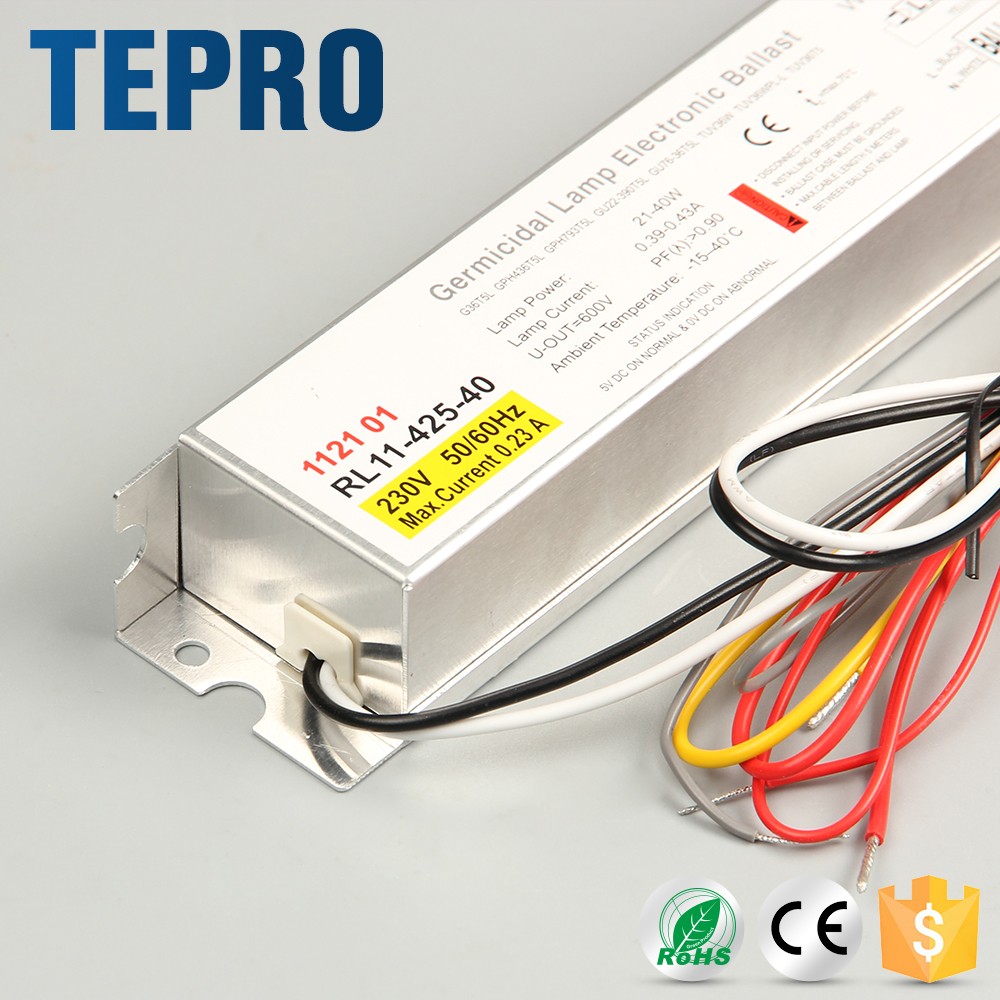 Solder joint testing instrument for patch: AOI. The equipment can detect the phenomenon of virtual welding, false welding and leakage welding in the process of patch.
5. Batch testing of Power supply products Aging frame and High temperature Aging Room
Materials and production process control of the no matter how good the power supply products, or need to detect aging. Because the incoming detection of electronic components and transformers is difficult to control. Only through the aging of the whole batch of power supply and the high temperature sampling of the high temperature room to detect the quality stability of the batch power supply and whether the material has safety risks.