With the rapid development of industry, the problem of water pollution is becoming more and more serious. Industrial sewage treatment is an important problem that needs to be solved urgently in the development of enterprises at present. In sewage treatment, ultraviolet sterilizer (ultraviolet sterilizer) equipment plays an important role that can not be ignored.
In order to make the sewage meet the water quality requirements of discharge or reuse, the selection of ultraviolet sterilizer equipment can achieve the purpose of disinfection and sterilization. When selecting the equipment of ultraviolet sterilizer for sewage treatment, the following points should be determined first: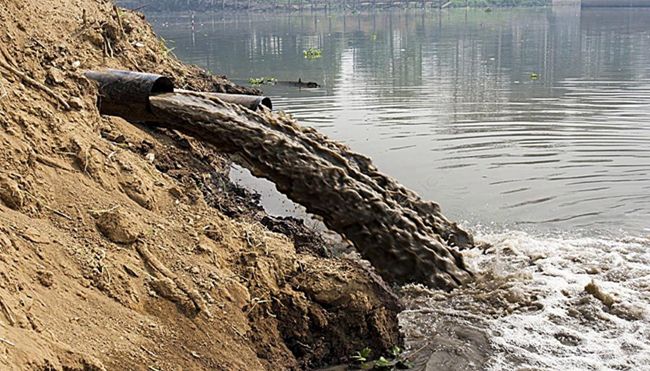 1. Treatment of water quality: according to the water source of the sewage, the sewage treatment mainly includes the production of sewage treatment and domestic sewage treatment. The former refers to industrial sewage treatment and hospital sewage treatment, and domestic sewage mainly refers to sewage generated in daily life, municipal sewage treatment, etc. The water quality of the sewage includes the TSS, the suspended matter in the water, the type and proportion of the sewage, and the like. The types of sewage are different and the water quality is different. When the ultraviolet disinfection equipment is selected, different configurations shall be carried out.
2. Treatment water quantity and emission standard: The water quantity mainly refers to the average flow and peak flow of the sewage to be treated. Next, it is considered whether the operation time of the device is 24 hours or the intermittent water supply. In addition, the specific design of the number of modules required by the ultraviolet disinfection equipment for sewage treatment, the number of lamps included in the module and the discharge distance of the module shall also be designed in consideration of the effluent quality requirements discharge standard and the bacteria index and requirements of the sewage in and out of water.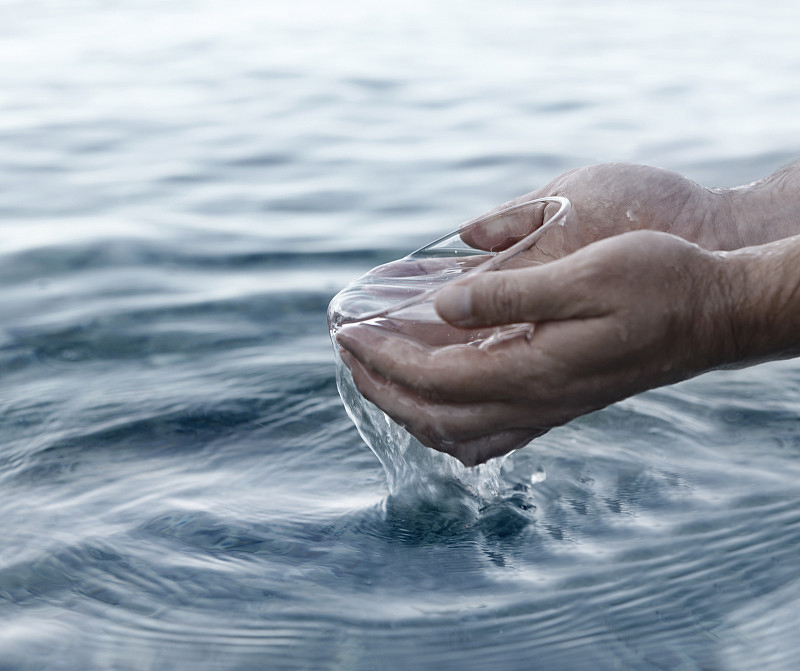 In industrial sewage, ultraviolet sterilizer, i.e. ultraviolet sterilizer, the number of ultraviolet sterilizing lamps used is more, and the ultraviolet sterilizing lamp matches the ballast, so the number of UV ballast is quite large, so, the appropriate ultraviolet sterilizer equipment shall be selected comprehensively.