Ultraviolet lamp life can not be independent of how many hours, because it is wrong to judge whether the lamp can still be lit as a criterion of life. Ultraviolet sterilizer is used to sterilize, sterilization mainly depends on UVC short wave ultraviolet (200-280nm). Each bacteria needs to be inactivated by a certain amount of ultraviolet radiation. Therefore, the bactericidal effect depends on the dose = intensity x time. Most UV lamp replacement is because the intensity can not meet the requirements, not can not be lit. Then we understand the so-called life span, and we must know what the strength attenuation is during that life, or what the strength attenuation is at the end of the life. What is the usage time below a certain intensity? At present, there is no unified standard for UV lamps in the world. Generally speaking, low pressure mercury lamps are used in domestic or small sterilizers. In this kind of lamp market, the more general definition of life is the time that can be used when the intensity of lamp decreases by 20%, which is generally 8000 ≤ 9000 hours. If you need longer, you can choose to have a long life coating, which can generally reach 12000 or even 16000 hours, but the price is also higher.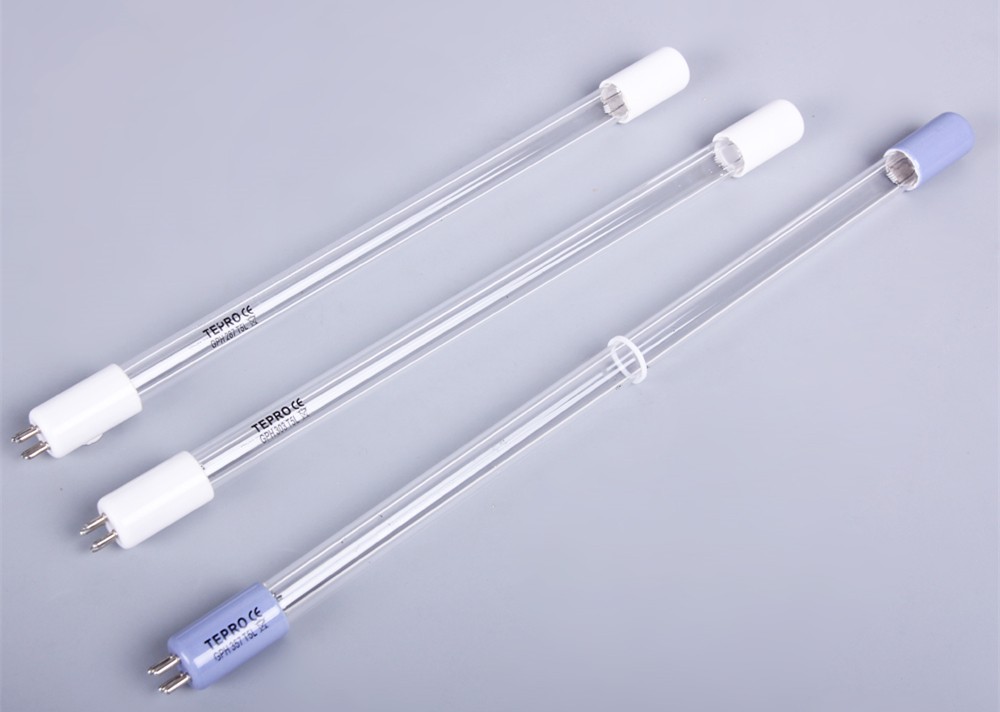 If the service life of the ultraviolet sterilizer is not enough, there are a number of reasons:
1.The quality of the lamp tube: the quality of the lamp tube is not good, the impurities in the lamp tube are relatively large, and the starting difficulty or insufficient strength can be caused. The attenuation may be very fast.
2.Electronic ballast: the starting of the lamp tube is to rely on the electronic ballast, the current of the electronic ballast not passing through is not stable or the model with the lamp tube is not matched is selected, the lamp tube can be burnt out prematurely, and the black head phenomenon appears.
3.Use and maintenance: Overfrequent switches are also an important reason leading to premature termination of life. The most common cause of the life is that these are the case, and the other is a specific case.